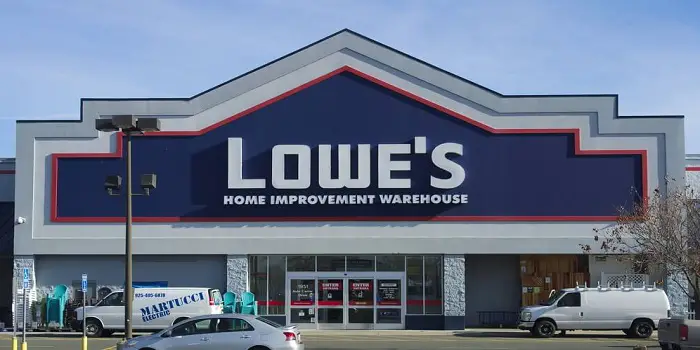 Lowe's is a favorite one-stop-shop for many of us, and it has great paint options to choose from, but sometimes, the best products are not necessarily the best fit for you.
If you're researching the details about Lowe's return policy, chances are there's nothing wrong with the quality of the product, but it was just not what you're looking for.
So, if you're unsatisfied with the paint you got from Lowe's, can you return it? How do you return it? And what's Lowe's return policy?
Don't worry—Lowe's has a special Paint Guarantee, which allows you to return the unused portion within 30 days of purchase if you're unsatisfied for whatever reason at all.
However, there are certain returns Lowe's will not accept, and that makes the issue trickier and more complicated.
In this post, we will try to cover them up in detail. Let us explain by first overviewing their Paint Guarantee.
What is Lowe's Paint Guarantee?
Here's an overview of what Lowe's home improvement store states in their paint guarantee and return policy:
You can return paint that has been partly used for any reason whatsoever. The reasons acceptable range from defective product to the color being less than ideal.
When returning the paint, you have to bring the unused portion in its original container. 
The return has to be done within 30 days of the purchase. 
You also need to show a receipt or proof of purchase at the time of return. If you lost the receipt, you can ask the staff to search for the transaction through the credit card you used.
After the return has been processed, you will be able to get a refund or a replacement. Your choice.
So that's the Paint Guarantee in a nutshell.
Although it looks pretty straightforward, like we said, it could get complicated.
For example, there doesn't seem to be a way for you to return and get a refund or replacement if you've lost your receipt but paid in cash.
Seems like a rarity to pay in cash, but it could happen.
But that's not the part that complicates things most.
As a defense against fraud, Lowe's specified that the unused paint is brought back in its original package.
Presumably, this is to prevent people from exploiting the policy and getting, say, two different colors for the price of one. (Imagine half-used paint claiming for exchange with a totally different color.)
The requirement that you need to show proof of purchase is for the same purpose, of course.
But because these policies do not involve hard measures, sometimes the judgment of whether or not a return is acceptable is left for open interpretation of the retail staff.
If Lowe's employees have reason to believe you're taking advantage of the company by exploiting the Paint Guarantee, they have the right to reject your return.
What warrants as sufficient reason can vary from individual to individual, and this is one point on which you and the staff may disagree.
Of course, Lowe's is not the only retailer looking out for scammers, as you can imagine.
So what can you do if your return is denied by, say, a sales representative?
There are a few things you could try.
The first thing to try is to request to talk to the manager, who will have more knowledge about how the store policies work and more experience in how to make decisions based on them.
If things don't work even at the manager's, you can try to contact the corporate and ask them to help you out.
Usually, at this level, things should be resolved since the corporate is concerned about satisfying customers and making sure the retails are doing what's right for you.
Of course, as mentioned above, the return process is complicated only if you're returning for reasons other than defection.
In the case of defective paint, the return should be smooth sailing.
But what if you're not confident about finding the paint you want and may want several tests?
Can you keep going back to return and exchange the paint?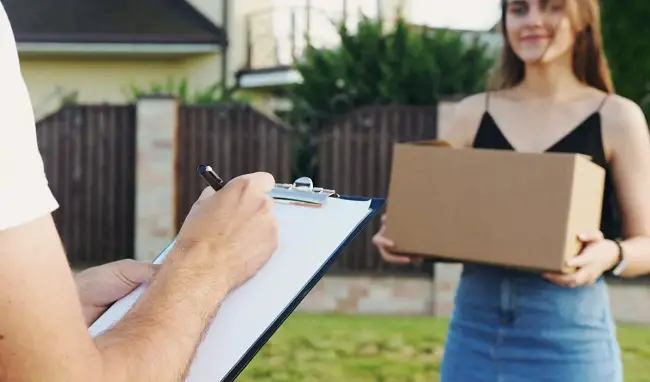 ---
How Many Times Can You Return an Item to Lowe's?
While some stores set an explicit limit for how many returns you may make on one type of item, Lowe's doesn't seem to be one of them.
As long as you can prove that you purchased your paint there, you should be able to return it if you wish.
That said, because paint's return is allowed even after it's clearly been used, it could be an easy target for fraudulent scams, as we've discussed.
So, after the first time, you make a return for your spray paint, you might see some reluctance in the staff.
If this happens, you may try the same things as if you were refused a return in the first place: talk to managers and corporate.
Usually, however, because Lowe's makes a point of putting their customers first, they are likely going to be understanding if you explained your circumstances.
But then, what if you tested your paint and way later than what Lowe's return policy allows, you found out they're all defective?
Well, surely Lowe's will have to accept your return, if not for the return policy, then for the warranty that often comes with paint products, right? Not quite.
How long does it take for a refund to show?
The answer to this question is on the same day or even right away if you paid for your paint in cash, for you will likely get either store credit or refund right at the store.
If you paid with a credit card or debit card, however, then the time it takes for your refund to show will be the typical processing times of your bank. That is, probably 5 to 7 business days.
---
What Can You Do if Lowe's Doesn't Honor a Paint Warranty?
This may be the question you want to ask after Lowe's refused to honor a warranty that came with the product, as many people in online forums have voiced.
But that's the wrong question.
The real question is, who is responsible for the warranty coverage?
And the answer is – Not Lowe's, but the manufacturer of your paint.
Lowe's is only the retailer for their product and not responsible for the products' defects.
Therefore, even though Lowe's may have to recall the paints from the same brand you purchased, they cannot do anything with the defective product or fix the problem for the manufacturer.
So, they're not the ones responsible for honoring that warranty. 
Instead, when you've received a defective paint but only found out after the return window specified by Lowe's, don't call them for the problem, call the manufacturer directly, and the customer service there will surely be able to help you out.
So, there you go. These are about the common return scenarios you could encounter when purchasing paint from Lowe's and how to deal with them.
The Conclusion
Now let's go back to the question in the title of this article: Can you return unopened, unused, or even mixed paint to Lowe's? Yes, you definitely can.
But because of the policy designed to prevent fraudulent exploitation, which is easy to do with paint, the returning process may not be smooth-sailing.
However, by going up the management chain, the chances are, you will get the refund or exchange you want.
 Even with defects discovered way after the return window set by Lowe's, you can always contact the manufacturer for further support that Lowe's just isn't in a position to provide.
So, that's it on returning paint at Lowe's. Good luck with your paint jobs.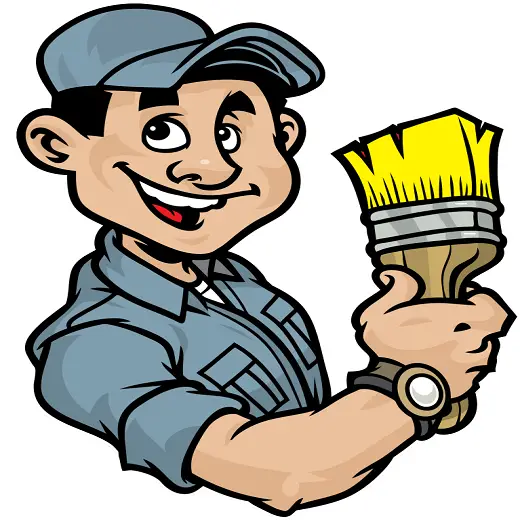 Douglas Becker (aka Painter Doug) has over twenty years of experience as a painter in Adkins, Texas. At present, he resides in Florida with his family.
From painting multi-storeyed houses, condos, and apartments to large commercial buildings and small offices, he had served various customers in areas not only in Adkins but also in Southwest Florida, Sarasota, Naples, and many more. To know more about him check here.